maze. (PPT Maze Game)
A downloadable maze. for Windows
maze-The most powerful powerpoint maze game ever made.
There are many exciting levels, and level 10, the last level, it's a bit... umm...b2ZmaXR3YW50c3lvdXRvZGlleW91bmVlZHRvZGlleW91d2lsbGRpZWloYXRleW91anVzdGRpZQ==
Warning! The game will not work if you don't install the fonts in the install description. Mac users, you won't be able to play. Sorry.
This game is certified by the NUUg seal of authenticity.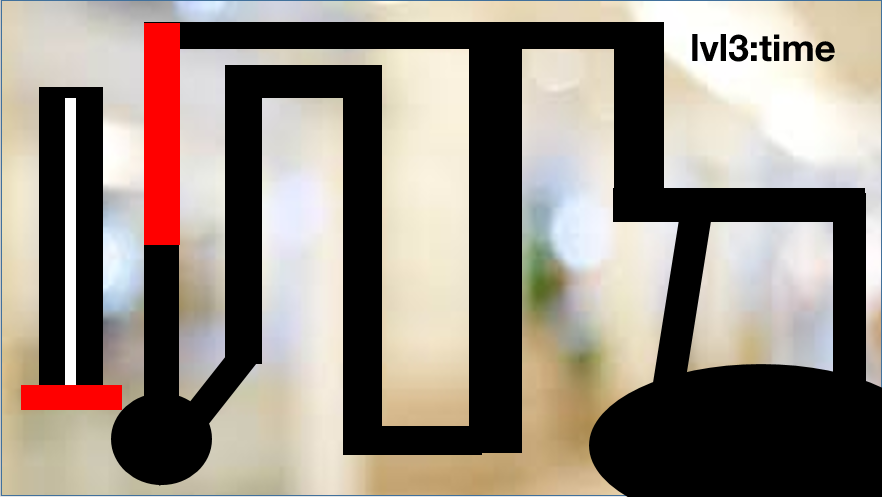 Install instructions
How to play:
First, download the font zip files, extract them, then install all the fonts(yes you need all those helvetica fonts to play without stuff being squares)
Then download the game. This should take about 500 years.
If you don't have Powerpoint 2010 or higher, get it or you can't play! That's right 2003 lovers!
If you need a walkthrough for the game because you can't get past a level spam the comments.
Download